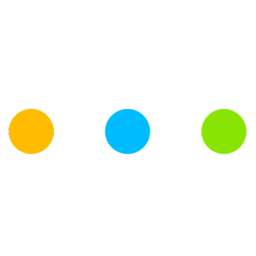 Generating report for your website, it may take 30-40 seconds...

Optimised core web vitals can help with the ranking of your site in Google and improve your traffic and visitors. We recommend that you pay attention to the issues above and try to fix them yourself as soon as you can. However, considering the technical nature of core web vitals, it is better to get help from a professional web agency like ours.

We are a dedicated digital agency that specialises in optimising core web vitals and would love to fix all the aforementioned issues.
For more information, please contact us at chris@all10s.com